Using the Library From Home
There are so many ways that you can use the library from home! Choose from thousands of things to watch and read online for all ages. Skip paying for subscriptions and explore our free digital resources. Connect with ideas and people through online events. Learn how you can continue to use library services, wherever you are.
Get help
Need help using the library from home? Over phone or email, we can answer questions, help with your account, explain how to use our e-books and digital resources or troubleshoot technical issues. You can even get a library card over the phone that you can use right away!
Contact us
Watch movies and TV
Burnaby residents can use Kanopy to stream movies and TV for kids, teens and adults. Content in over 100 languages is included. Kanopy can be enjoyed on your TV, mobile phone, tablet or online.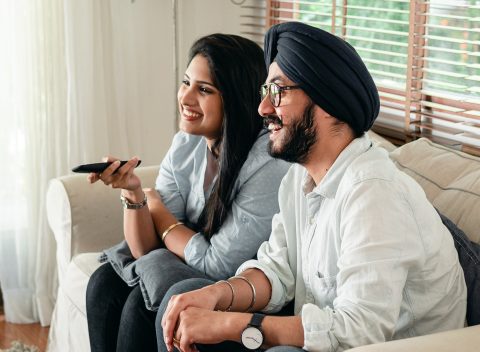 Start streaming with Kanopy
Don't miss a single news story
Use Pressreader to flip through and read online newspapers and magazines in over 60 languages from 100 countries. Includes current issues of The Province and The Vancouver Sun. In addition to PressReader, you can also access our other online newspaper and magazine subscriptions.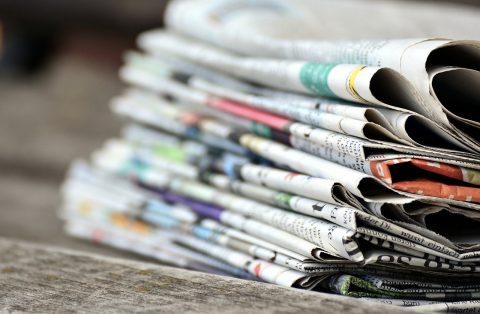 Access PressReader and other newspapers
Get home delivery

If you are a Burnaby resident and are unable to come into the library to borrow items, you may be eligible for home delivery. Our staff will get to know your reading tastes, help you choose items to borrow, then provide contactless drop-off at your residence.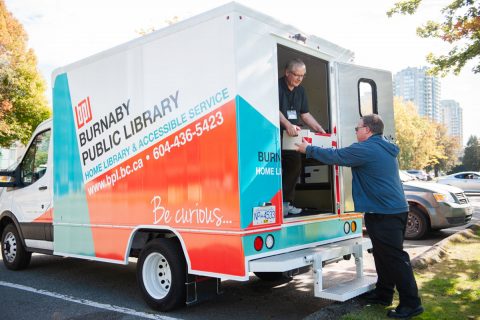 Learn more about Home Delivery Service
Read e-books and audiobooks
Burnaby residents can use OverDrive, BPL's collection of downloadable fiction and non-fiction to find titles for kids, teens and adults. There is also a Chinese collection. Read or listen on a home computer, e-reader or mobile device.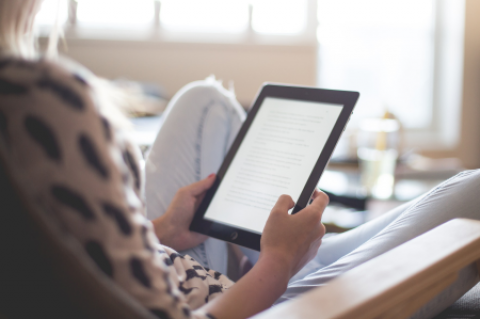 Find your next book on OverDrive
Meet your new favourite book
Get personalized reading recommendations for kids, teens and adults, in e-book, audiobook or in print. You can also discover read-alikes and books with similar themes using our digital resource, NoveList Plus. A great way to build up your reading list!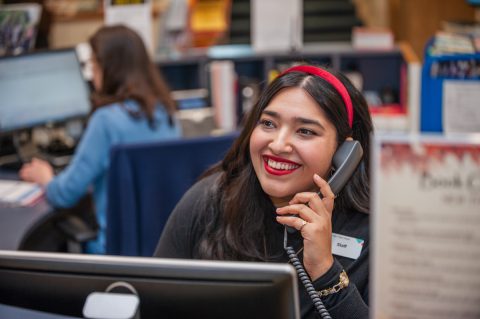 Learn more about reading recommendations
Join a book discussion group
Get to know thought-provoking authors and titles and meet with others online to share your impressions in a librarian-led discussion. We'll announce each title one month before we meet. We also have other online events that you can enjoy from home.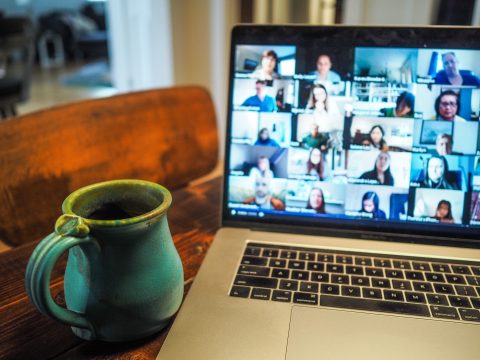 Check out the next book we're discussing
Practice speaking English (and have fun!)
English language learners, use our digital resource Mango Languages to practice speaking English. Or join our online English Conversation Circle! Every two weeks, meet other English language learners and practice having a conversation by discussing every day topics in a friendly, relaxed setting.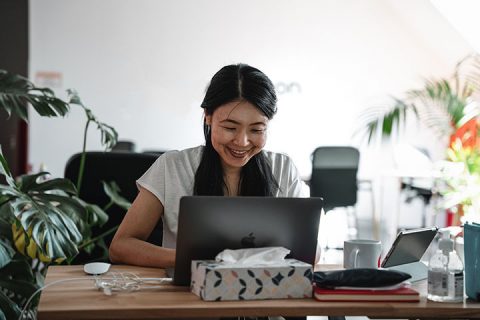 Discover more resources for learning English online
Looking for other library services you can use from home?