Join us for Summer Reading Club! It's free and for children of all ages.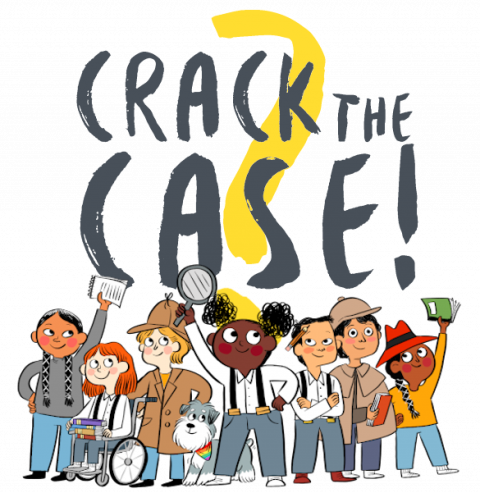 Summer Reading Club starts on Friday, June 18.
Pick up your kit at any of our locations, or sign up online.
Choose your reading goal.
Read anything, any way, anywhere and in any language.
Being read to is OK, and it counts!
Parents and caregivers! Check our video for tips on reading with kids
Kids! Ask us about our fun take-away activities to do at home or outside.
You can also download and print our Summer Challenge! Use it to help you explore Burnaby over the summer. How many challenges can you complete?

Need reading ideas? Try our summer booklists.

Summer Reading Club Medals
Pick up your medal at any of our locations beginning September 1. Any child who read or was read to over the summer can get a medal while supplies last! You don't need to return your reading record to us to get your medal.
While you're at the library, take a photo in front of our photo wall and enter our prize draw. Prize winners will be drawn in early October.
Have questions? Let's talk! Call us at 604-436-5400 or email us.
The BC Summer Reading Club is sponsored by the British Columbia Library Association (BCLA) and local public libraries, with funding assistance from Public Libraries Branch, BC Ministry of Municipal affairs, and CUPE BC.