Connect your device to the internet wherever you are: at home, in the park, or on the go, with our Wi-Fi Hotspots.
Our Wi-Fi Hotspots will work anywhere within the Rogers 4G LTE network, which includes all of Burnaby and most of the Lower Mainland.
To use the Wi-Fi Hotspot you will need a Wi-Fi enabled device such as a smartphone, tablet, or laptop computer. Learn more about our Privacy Policy and internet access.
You can borrow a Wi-Fi Hotspot for 28 days. Internet service may be suspended on hotspots that are overdue.
Wi-Fi hotspots are part of our Curiosity Collection.

Each Wi-Fi Hotspot comes with:
Hotspot (with SIM card and battery inserted)
Charger
Charging cord
Instructions
Case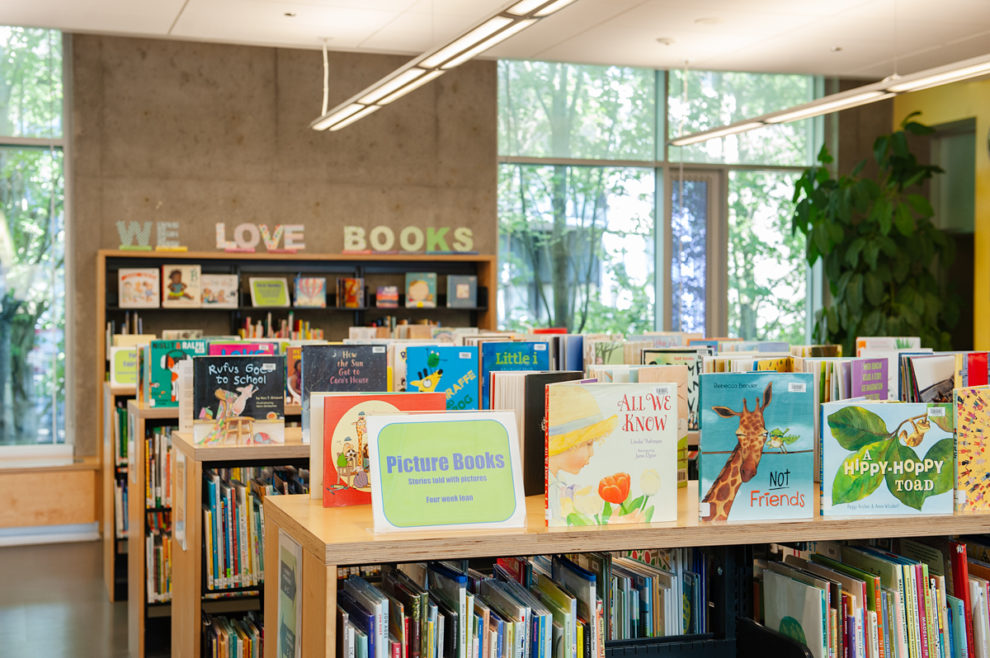 Place a hold on a Wi-Fi Hotspot