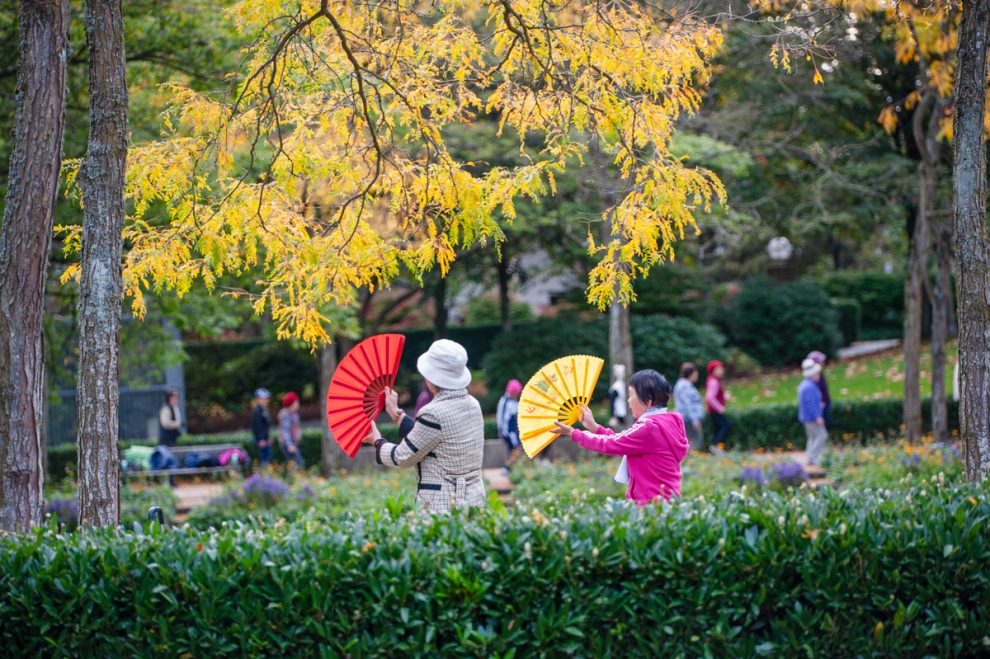 6100 Willingdon Ave.
Burnaby, BC V5H 4N5
Located on the corner of Willingdon Avenue and Central Boulevard.
---
Phone Number
604-436-5400
Branch Manager
Elizabeth Davies
604-436-5403
Hours
This location is temporarily closed due to fire restoration and scheduled renovations.
The building will remain closed until Tuesday, September 6. Holds pickup and returns are not available at this time.
Getting here
Transit:
We're close to bus and SkyTrain routes. Plan your trip with Translink.
Cycling:

BC Parkway Urban Trail
Metrotown Bikeway
Parking
Free 3-hour underground parking is available during library hours. Enter the parking lot from Kingsborough Street.
There are elevators from underground parking to ground level, just outside the Civic Square library entrance.
There is a surface parking lot with a limited number of pay parking stalls, two electric vehicle charging stations and accessible parking. Enter the surface parking lot from Kingsborough Street.

Library return
The outdoor library returns are open 24 hours, and are located on the east and west side of the building, at both entrances.
Returns are also accepted inside at the service desk.
At the branch
All of our branches are wheelchair accessible.

In-branch facilities at Bob Prittie Metrotown include:
A designated children's space
Work, study and lounge seating areas
A low-vision reader workstation
Washrooms
Trans people are welcome in all of our washrooms.
All branches have a universal washroom with a barrier free toilet, sink, and turning space to accommodate a wheelchair.
There are baby change stations in the universal and women's washroom.
Rotating art exhibit
Art exhibitions from the Burnaby Art Gallery are on display at Bob Prittie Metrotown and McGill. They are generally works from the City of Burnaby Permanent Art Collection, and they present opportunities for emerging and local artists to present their work to a wide audience. Check the Burnaby Art Gallery for information on current and upcoming exhibitions.