All News
Fire Restoration at Bob Prittie Metrotown
Aug 9, 2022
Bob Prittie Metrotown was scheduled to close for renovations in mid-July when a fire occurred overnight on June 7. Extensive restoration work is nearly complete.
Our apologies for the inconvenience to our Bob Prittie Metrotown visitors - as BPL's biggest and busiest branch, we know the impact our prolonged closure has had on everyone who relies on the branch's collections, computers and spaces. We've been working with the restoration company to create safe access to the library as quickly as possible, and are now able to resume limited borrower services as we begin renovations.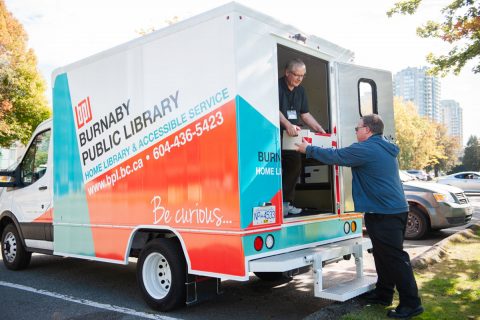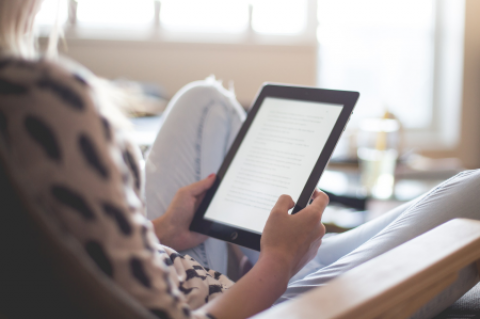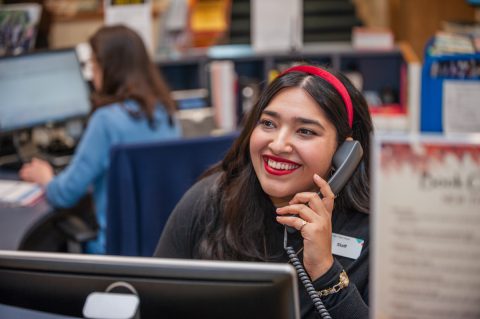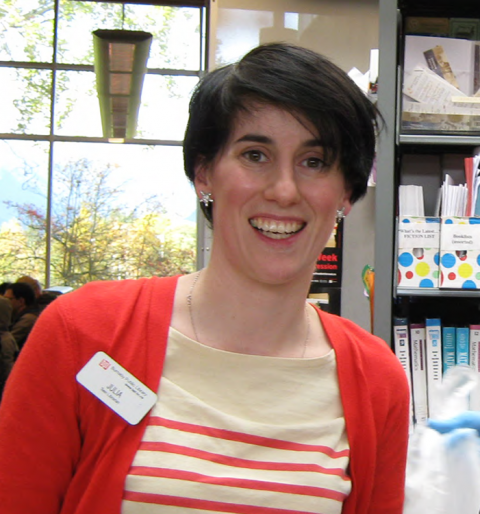 What parts of Bob Prittie Metrotown were damaged?
The fire occurred just outside the southeast corner of the building. The fire and water from the sprinkler system had a direct impact on the children's area, the children's collection, and newspapers and magazines in the reading lounge.
There was smoke damage throughout all three floors of the building. Every surface inside the library has been cleaned, including items on open shelving, furniture, computers, equipment, air vents and ceiling tiles in public and staff spaces. The sprinkler system stopped the fire from spreading, and we are also replacing flooring and drywall on the first floor due to water pooling.
Thank you for your patience as we restore damaged areas and replace items. While we can't accept book donations at this time, we're grateful for your support as we rebuild collections impacted by the fire.